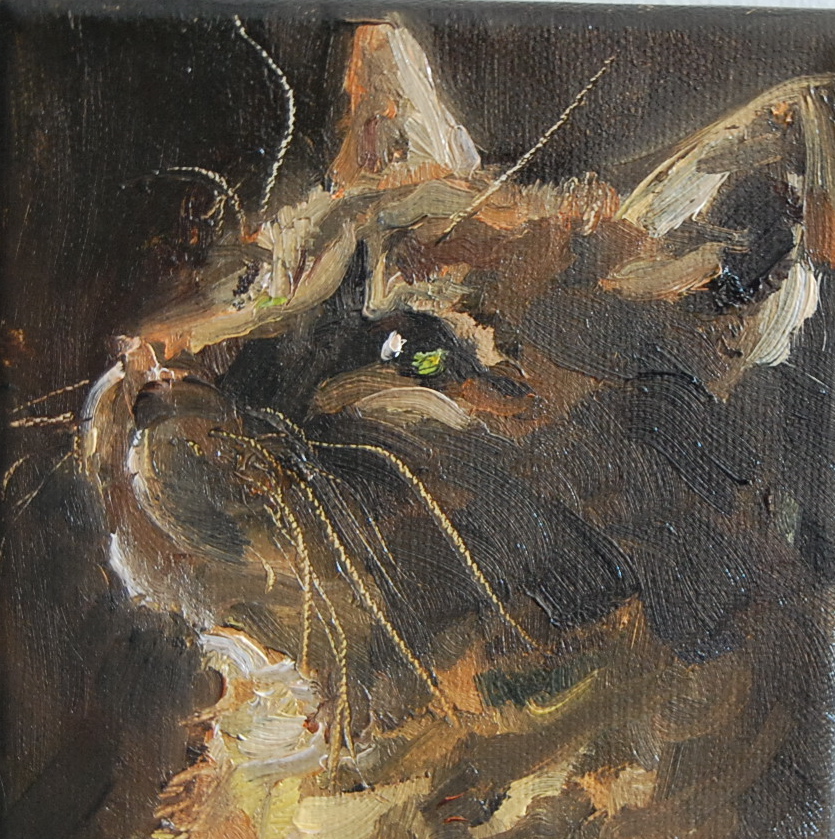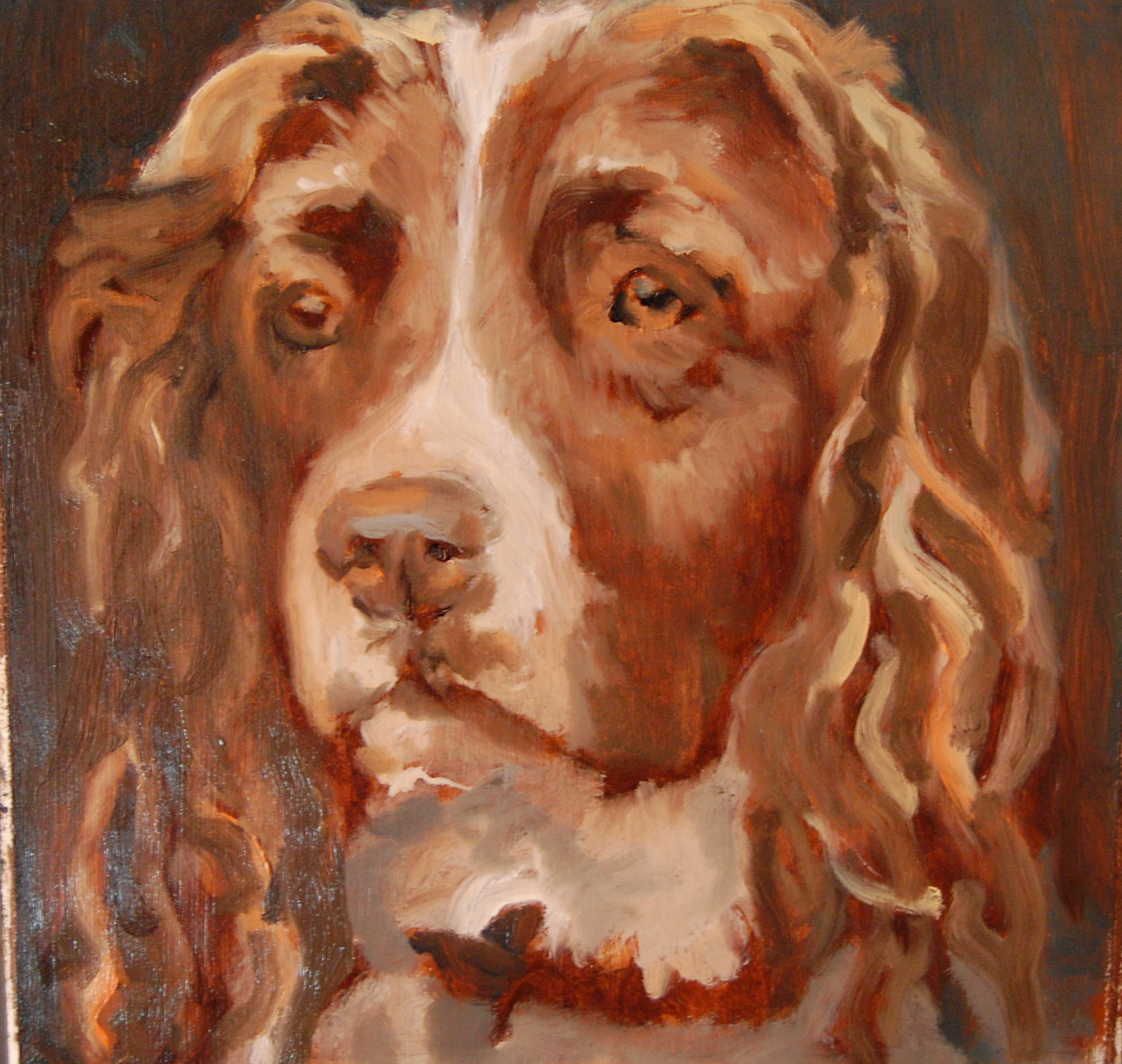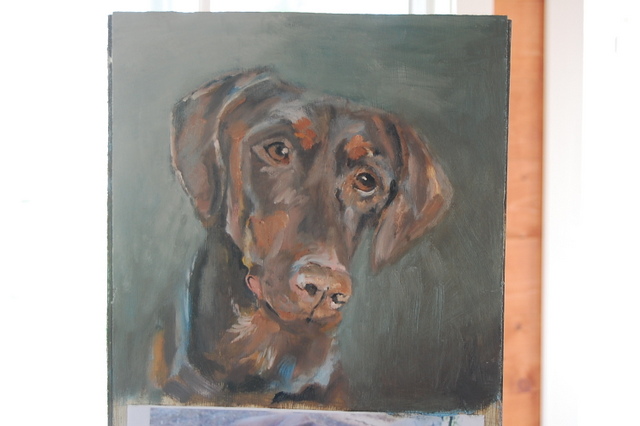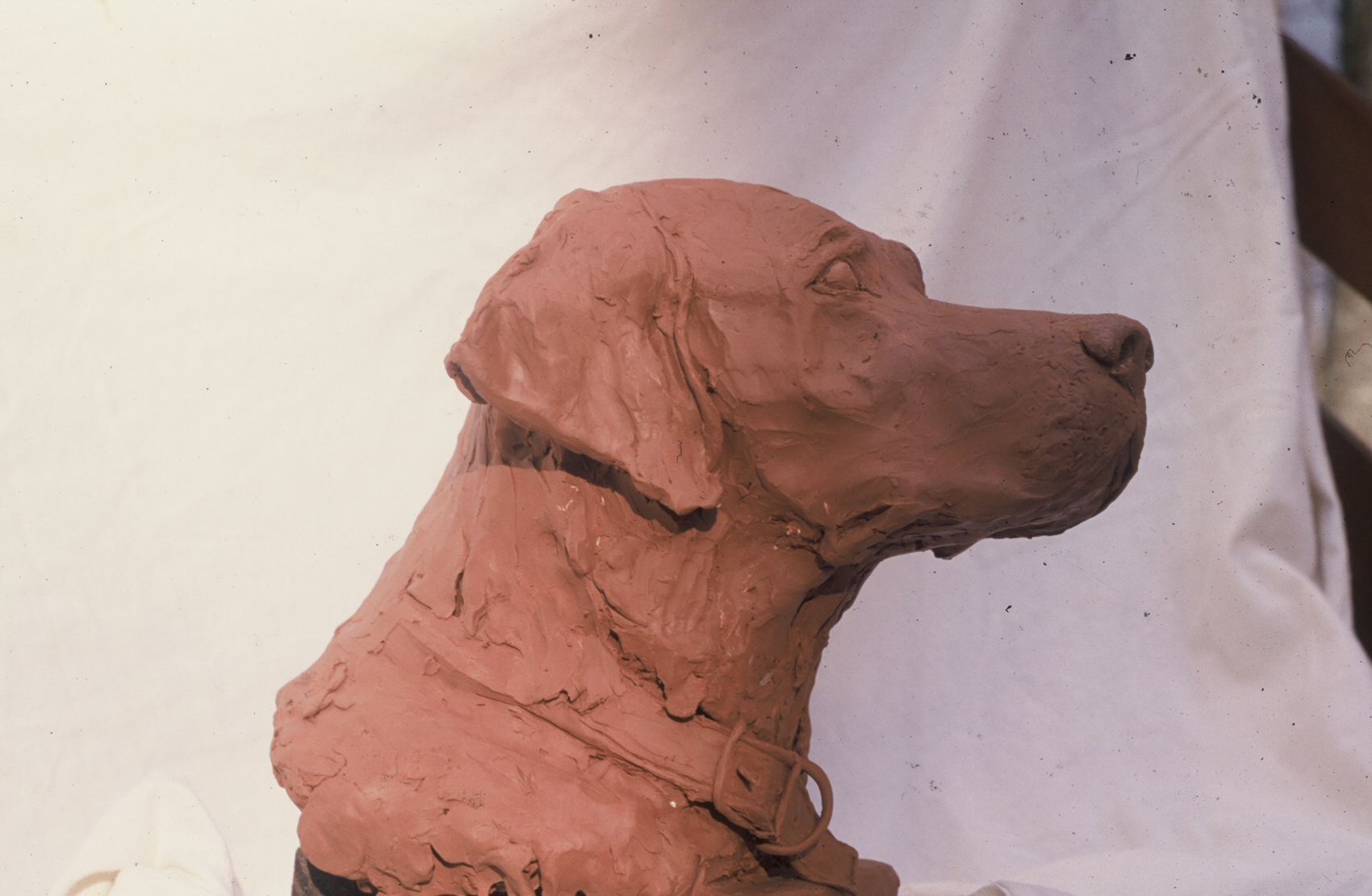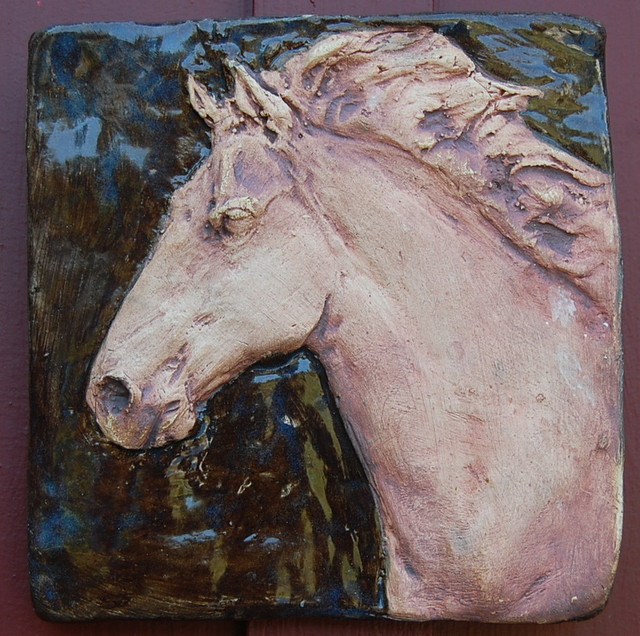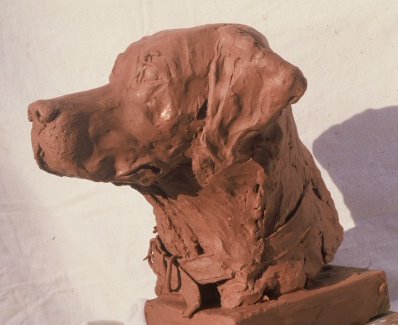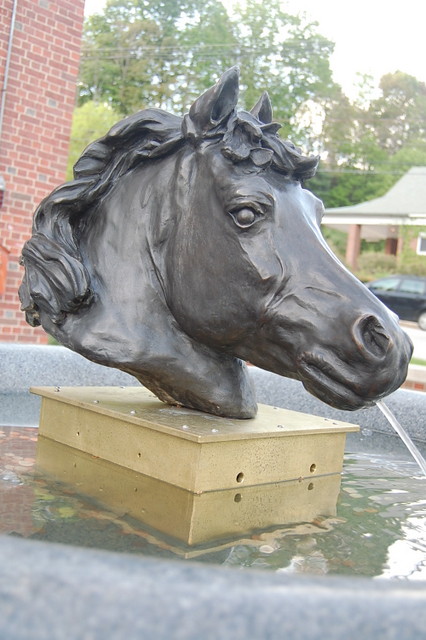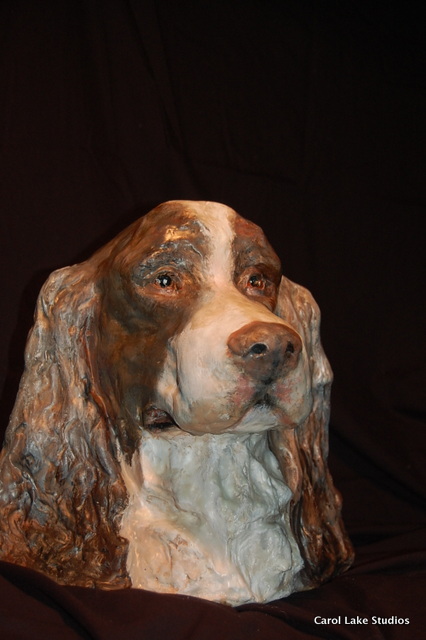 PORTRAITS
Artist Carol Lake creates beautiful portraits in traditional oils, pen and ink, charcoal, pencil, fired clay and even bronze. Working from photographs, paintings and sculptures can be ordered regardless of the distance. Carol receives orders from the UK, USA, Canada, South Africa, Australia and elsewhere.
Please note that prices listed should be used as a guide only. As you can see, I can create "tight" traditional portraits, or looser, more impressionistic works. The style is entirely up to you. I can create your portrait in a variety of mediums, including pencil, oil, tile (bas relief) or traditional fired clay or bronze sculpture.
Also note that while I am happy to work from your photographs, it's important that they are of a substantial quality/resolution. Where possible, I would prefer to arrange a meeting and take my own reference photographs - This is included in the price, depending on distance from the studio.
GENERAL INFORMATION
With regard to size, most of my portraits are typically 16"x20" but of course any size is available, including murals! Should you have specific requirements, I am more than happy to discuss them. For example, you can always include a more detailed background, or add additional animals or people. Small touches, like a favorite toy, a collar with tags, and a handwritten name are always no charge.
Gift vouchers
The ideal gift if you have run out of time to order a portrait, or if you would prefer the recipient to choose the photo etc. Available for any price of portrait, and valid for one year from the date of issue. Vouchers are presented with previous commission examples in a color brochure with information about ordering.
PRICES
Custom Oil Paintings
Since compositions and subject matter vary, please Request a Quote to get an exact price for your project. Each commission is unique, therefore for an exact quote, please contact me. I will judge how much work is involved and price the piece accordingly. I am based in the US and accept commissions worldwide. This is a general pricing guideline for a single subject custom portrait:
OIL/WATER COLOR PENCIL/CHARCOAL/PEN & INK SCULPTURE/Bas Relief
6" x 6" $150 $75 Please inquire.
9 X 12 $300 $150
11X14 $450 $300
16 X 20 $600 $400
18X24 $1000 $650
20X24 $1200 $800

24 X30 $2300 $1500
Choosing your photos
One of the most important aspects of our work are your photos. The majority of the time I am unable to meet the people and/or pets I paint and draw, so your photos are our only insight into what they are like. Photos are absolutely key and the better quality the photos, in reality, the better your painting or drawing will be. In an ideal world I would prefer to work with only digital camera photos, however we understand how easy it is to snap away with a mobile or tablet. Please email as many photos as you have, at the highest resolution you have them, that are good, clear and sharp, along with information about your favorite photos. Perhaps let me know which are the best photos to work from for color (if you are having an oil painting) and which captures their personality or character the best. I can then start to design the portrait and can even create a mockup using your photos in the computer so that you know what the final composition will be like.
Watch your painting progress on our Studio Blog
My new "Studio Blog" is essentially a blog where we post news from the studio. You can see what I am painting and drawing on a daily basis - my work in progress. To ensure that every client is 100% happy with their portrait, when the artwork is complete, I email a final scan of the portrait for the client's approval. Any final changes that clients need me to make can be done at this stage.
Clients love to watch their artwork develop on the Studio Blog. This allows clients to feel part of the process and clients can sign up to our newsletter at the bottom of every page on the website to receive a round up once a week on a Friday so that you don't miss a thing! I also add our studio blog posts on my facebook page, you can follow our videos on You Tube and also see candid photos from around the studio on Instagram.